We've been craving some celebrity red carpet fashion so I was pretty stoked last week when I realized the CMA's were on. I loved this year's fashion line up, there were some classic pieces, some risk takers, and only a handful of "what were they thinking," takers.
My fave's were Carrie Underwood, Miranda Lambert, Lucy Hale and Jennifer Nettles (love love love pockets in a dress).
Then came the handful of risk takers (not always a good thing) and the "what were they thinking crowd." I'm not going to tell you what category Nicole Kidman, Meaghan Trainor (is she really a Country music artist?), Kacey Musgraves (eeeeek that hair!) or Lilly Aldridge are in. You can guess in the comments below.
Can't wait to see what ya'll think (yup, that's Jen going a little bit country today).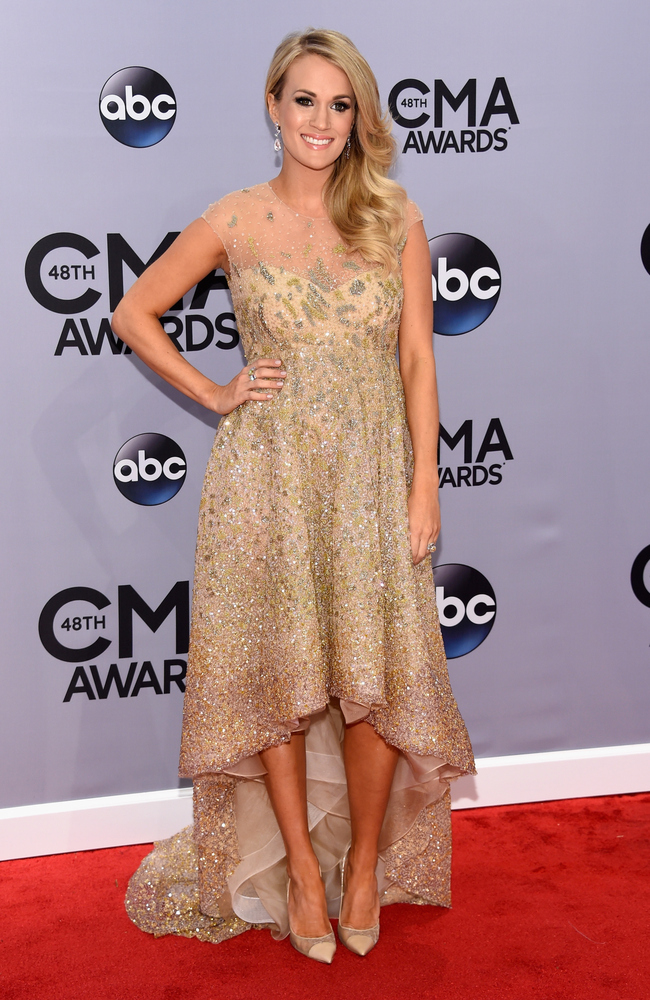 Carrie Underwood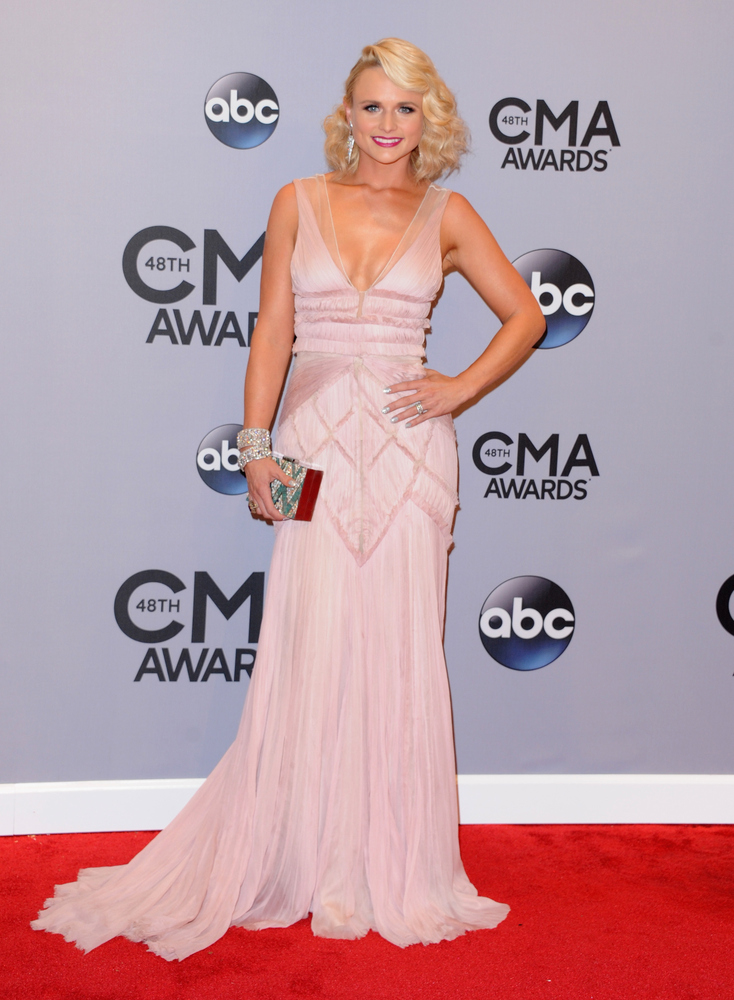 Miranda Lambert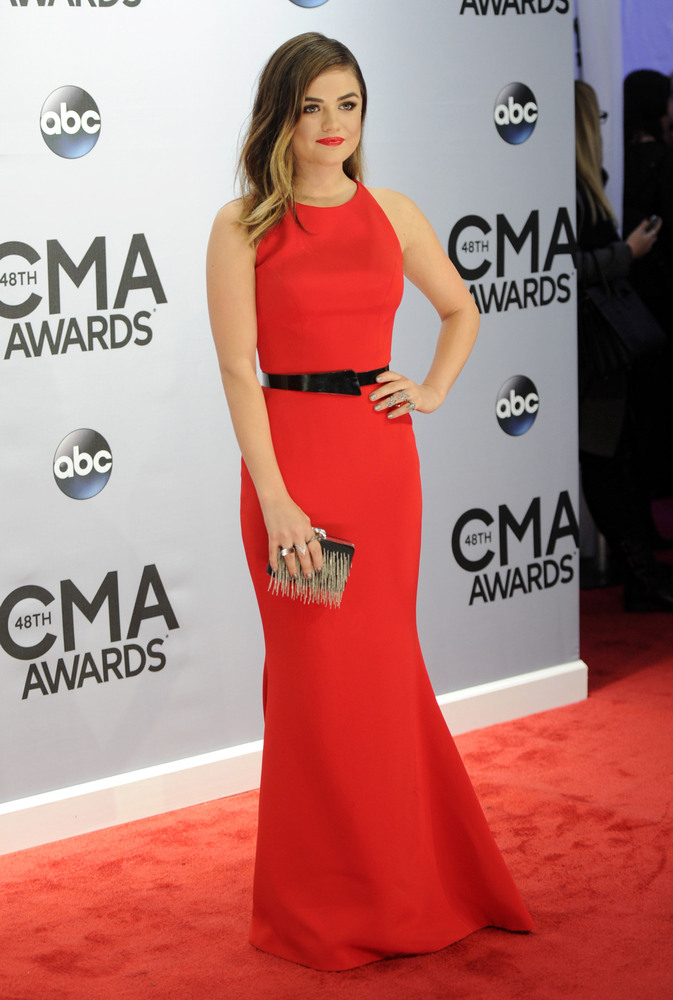 Lucy Hale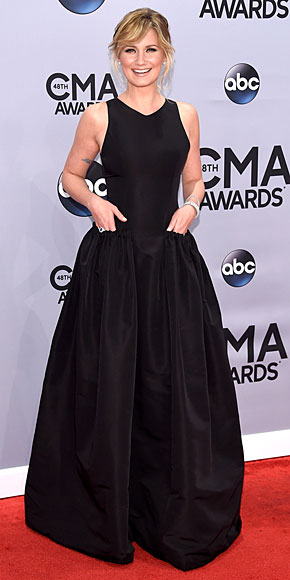 Jennifer Nettles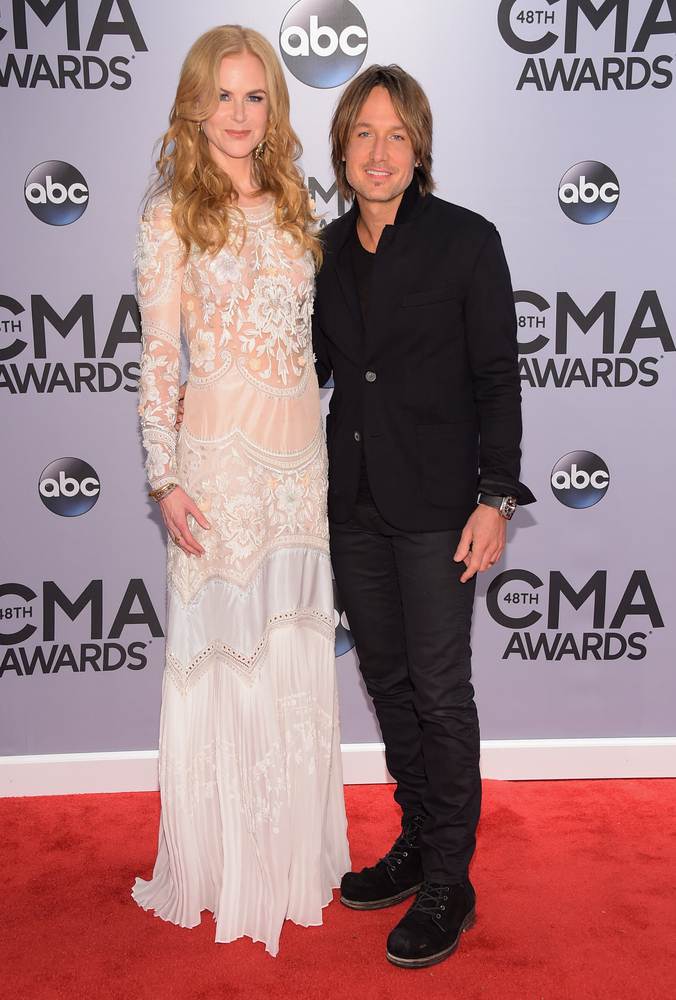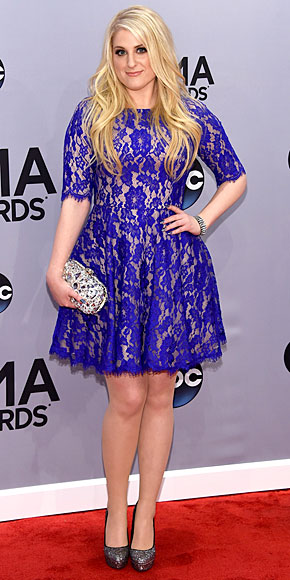 Meaghan Trainor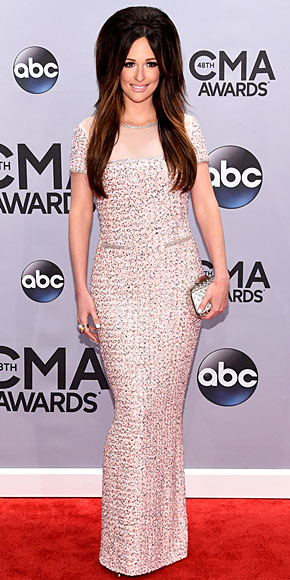 Kacey Musgraves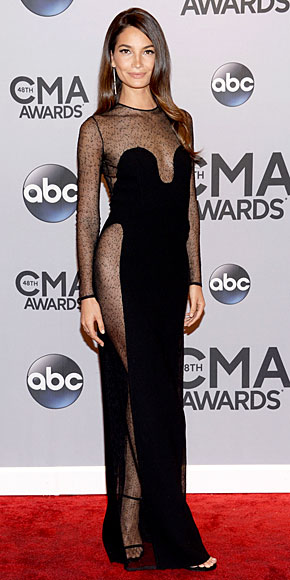 Lilly Aldridge
Sources: Getty Images, Huffington Post