I don't know about you, but I found this year's SAG awards red carpet fashion was the pits. Usually I have a hard time narrowing down my top three best dressed/favourite dress picks but this year, it took me over an hour to find red carpet looks I liked. In the end all my picks left me feeling more lukewarm rather than red hot!
Here are my top three picks for best dressed at this year's SAG awards, in particular order...
Did you have a favourite red carpet look this year?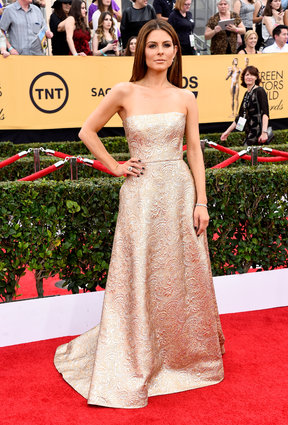 Maria Menounos
Jennifer Aniston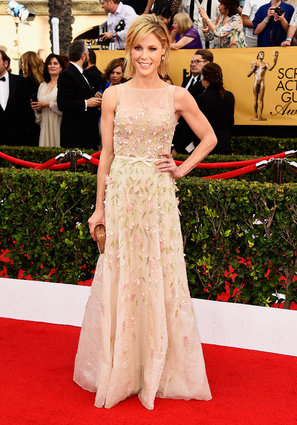 Julie Bowen
*Sources: Huffington Post, US Magazine